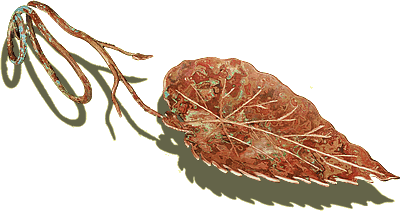 One of a kind artwork - Call 617.350.0164 for details

My flatware is hand-hammered
and forged one piece at a time.
Each piece is both Decorative and Functional.
You can hang my flatware on your wall and take them down each night to use. They are all made of pure alloys and are suitable for use with foods. You can look at my work by metal category. Contact me with any questions or comments.