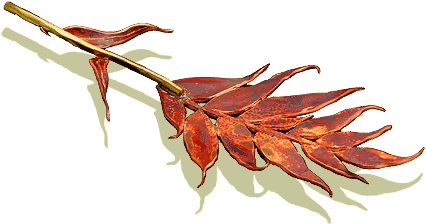 One of a kind pieces...please call for quotes.
(617) 350-0164
NEXT SHOW:
FORT POINT ARTWALK
In my own studio,
249 A Street #22 Boston, MA 02111
Friday, May 6th 4-7
Sat, May 7th 12-5
Sun, May 8th 12-5

The full beauty & whimsical nature of the work on the following pages cannot truly be appreciated in a 2 dimensional environment such as the internet, which is why I would like to speak to customers before initiating a work order.

Unique, organically inspired metal flatware and silver jewelry made exclusively by Kristen Alexandra's hands one piece at a time.

Kristen Alexandra's handmade utensils are the perfect wedding or hostess gift. They serve dual purpose- decorating the table and literally serving food. Kristen Alexandra's silver jewelry floats and shimmers. It makes a bold statement and empowers the wearer with confidence.